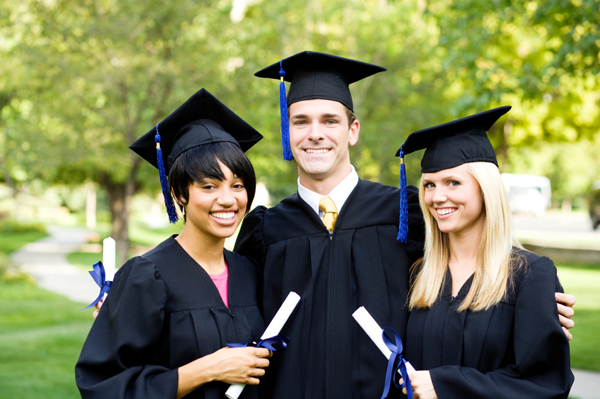 Getting ready to start shopping for your future college student this summer? One of the most dreaded things to
search for is that Twin Extra Long bedding
that tons of colleges are switching over to. In order to make sure you're informed for the upcoming season, we've laid out all the dimensions for you and which products are really necessary for purchase. Let's take a look.
Most colleges today have gradually switched over to the Twin XL sized beds when providing bedding for student dormitories. But just
how big are these beds
? First, lets take a look at the mattress itself and what makes it different than the normal Twin bed. The dimensions for a sized Twin XL mattress are 39" x 80", which is five inches longer than the normal twin. This allows college students that perfect amount of extra room for their feet.
When buying a mattress pad for your Twin XL mattress you must make sure it is in fact a size Twin XL. Although some accessories can fluctuate between the two sizes, your mattress pad must pair exactly with size of the mattress. One important thing to consider when purchasing a mattress pad is the depth of your mattress. The standard depth of a dorm mattress is about 7-14 inches, although it can vary from school to school.
Most standard sheet sets come with three items. They include the (1) fitted sheet, (1) flat sheet and usually a pillowcase. The fitted sheet is definitely the most important of the three. The dimensions of the Twin XL fitted sheets are 39" x 80", the same as the mattress. This is because these are made to fit perfectly around the mattress itself, hence the name "fitted". The flat sheet on the other hand is less important, because a normal
Twin flat sheet can fit just as well as a Twin XL
. And same goes for the pillowcase, most sets contain a "standard" pillowcase which is the most common form of pillows.
Similar to the flat sheet in the sheet set, Twin XL comforters are not an absolute necessity. The purchase of one completely depends on the student's preference. The dimensions of a Twin XL comforter are 68" x 90" sometimes slightly longer, compared to the dimensions of a normal Twin comforter, 68" x 86". Again this is not a huge difference, but if the person is looking for a little extra leg room it is wise to select a Twin XL sized comforter.